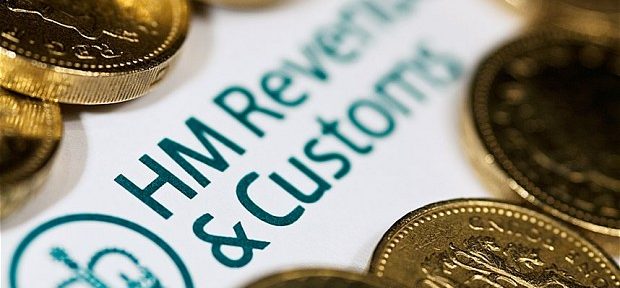 Tags: HMRC Tax Investigation
HMRC introduced a Joint and Several Liability (JSL) notices in 2016 whereby online trading platforms such as Ebay and Amazon etc could be held liable for any VAT evaded by their sellers if they are not removed from the site.
HMRC have now announced that following the issue of JSL notices to online trading platforms, over 4,600 online traders have been removed in the last two years. HMRC have also seen over £200 million of VAT being declared by offshore sellers following these notices.
HMRC have stated that during the last two years the number of VAT registration applications by offshore online traders grew to 58,000.
Our firm provides confidential advice to businesses where they have not declared any form of tax including VAT, income tax, corporation tax or capital gains tax etc and would like to make a full disclosure with minimal penalties.
This post was posted in: HMRC Fraud Investigation Service | Be the first to comment